Imagining feminist interfaces: Smart devices in domestic spaces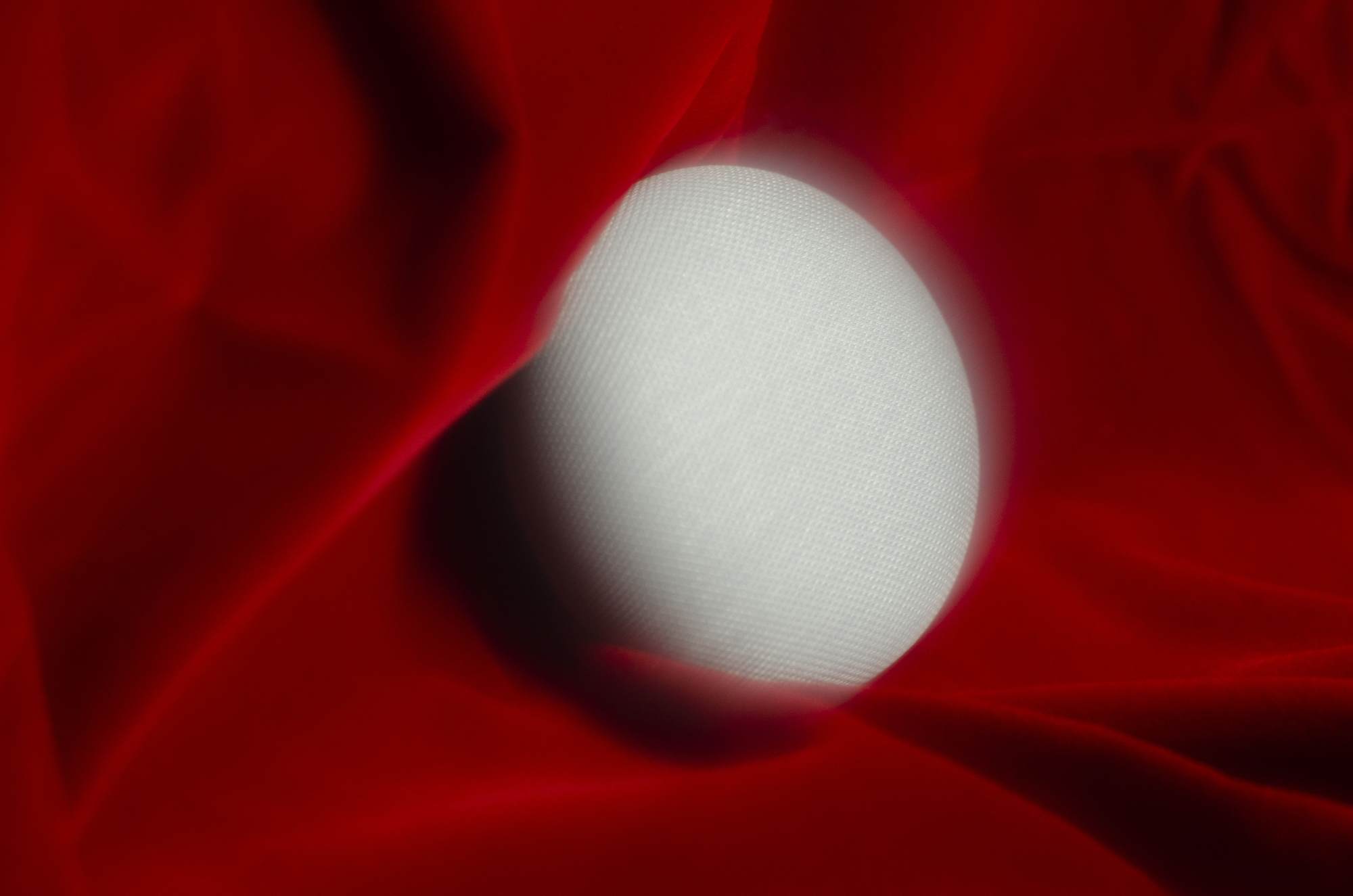 Radical Networks 2019 Proposal
Format: Workshop
Name: tendernet (Becca Ricks & Zoë Bachman)
Pronouns: she/her
Location: Brooklyn, NY
Email: tendernet.collective@gmail.com
Twitter: @baricks @sugaredlemon
Url(s): https://tendernet.us
Consent to being photographed?: Yes
Consent to being on the livestream?: Yes
Speaker Bio and Profile Picture
tendernet is a collective of female-identifying artists, writers, educators, designers, and technologists whose work explores speculative design, networked devices, surveillance, and embodiment through an intersectional feminist framework.
Zoë Bachman is interested in how we use technology to negotiate power, promote alternative narratives, and construct identities. Her interdisciplinary practice involves research, pedagogy, and creative uses of emerging technology. She is a co-founder of tendernet.
Becca Ricks is a researcher and artist thinking about computation, design, and privacy in internet-connected devices. Her work investigates how design exists within and shapes broad ecologies and networks of power. She is a co-founder of tendernet.
We are two women who acknowledge the ways in which women have historically been subjected to regimes of surveillance and control. In the past, female voices have been the default voices of our technologies as secretaries and telephone operators. Today, our smart voice assistants are coded as female and assigned roles of subservience. We seek to apply feminist design principles to IoT in an effort to decolonize our technologies.
Image: https://pbs.twimg.com/media/DtgR8aWUwAIEw0k.jpg
Description
We are increasingly filling our domestic spaces with IoT devices that reinforce existing networks of power and control. From voice assistants that play into historical modes of female subservience, to smart doorbells that bolster a growing policing and surveillance state, it is clear that these technologies were not designed through the lens of justice and feminism.
Feminism is a natural ally to a range of justice-centered approaches to interaction design, computing, participatory design, and post-colonial design. An intersectional feminist approach to design should be collaborative and inclusive of the people who use the software, while also acknowledging and respecting diverse perspectives.
The domestic has long been the realm of the feminine, seen as the context for traditional female roles, but also representing the exclusion from public places. "The home," states the Xenofeminist Manifesto, "is ripe for spatial transformation as an integral component in any process of feminist futurity." [1]
In this critical design workshop, we will apply some of the central tenets of feminist interaction design–pluralism, participation, embodiment, ecology, agency–to the design of smart devices in the home.
Through a series of critical design and speculative exercises, we will work together to imagine feminist alternatives and augmentations to IoT such as voice assistants, wearable tech, and smart doorbells. We will use the workshop as an opportunity to test out a speculative design toolkit we are currently developing to imagine alternative technologies.
This workshop requires no prior coding or software development experience.
[1] Laboria Cuboniks. The Xenofeminist Manifesto. Verso, 2018.
Length: 3 hours
Workshop technical requirements and materials list (if applicable)
Equipment/technical requirements: Projector, WiFi
Maximum number of attendees: 12
Full list of materials needed for attendees: Pens, paper
Additional Info / Links / References
tendernet collective website: https://tendernet.us
Becca's website: https://beccaricks.space/
Zoe's website: https://cargocollective.com/zoebachman
Past workshop on voice interfaces, "Designing Feminist Interfaces": https://docs.google.com/presentation/d/1Q3BNKhmFmyEPGHxeMufI4XP5EADUYXQ_DA2Koz5kpq4/edit#slide=id.p
Edited
by
Becca Ricks